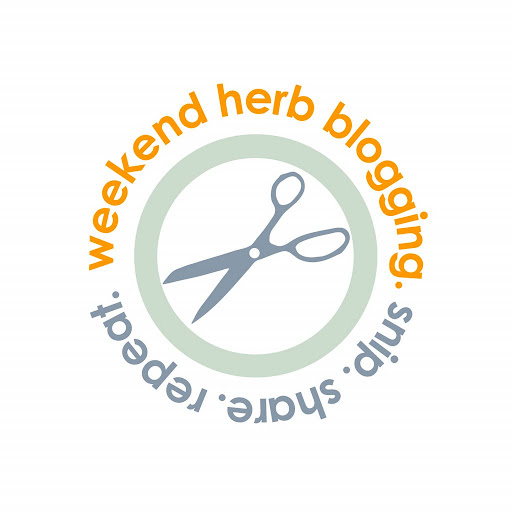 Star Anise
I bet everyone knows what star anise is. Star anise (in bahasa Indonesia known as bunga lawang or pekak) is a spice that resembles anise's flavor with star-shaped pericarp of Illicium verum, a small native evergreen tree of southwest China. The star shaped fruits are harvested just before ripening. Widely used in Chinese cuisine where it is an ingredient to make traditional five-spice powder, in Indian cuisine where it is a major component of garam masala, in Indonesian cuisine especially Sumatran cuisine (such as Acehnese and North Sumatran cuisine), in Vietnamese cuisine to make broth for phở (Vietnamese noodle soup). More information about star anise can be found at wikipedia, the epicentre, and Katzer's page.
Star anise and Kari Deli's recipe are my entry for WHB (Weekend Herb Blogging) # 113, hosted by Astrid of Paulchen's Food Blog.
Kari Deli with Roti Jala
I saw a recipe of Kari Deli (Deli style Curry) in Indonesian women magazine "Kartini" through bacamajalah.com . Along with Sambal Serai Kepah (literally translated Kepah Lemongrass Sambal), I posted a recipe of Sambal Serai Udang before which udang (prawn) was my substituted for kepah since I didn't have kepah (a variety of clam). These dishes are served twice a year every Eid-ul Fitr and Eid-ul Adha on tradition "Menjunjung Duli" in the Sultanante of Deli, Medan, North Sumatra. At those days, Maimun Palace or Maimoon Palace is opened for public to say Happy Eid to Sultan of Deli and the families. The current Sultan of Deli is Tuanku Sultan Mahmud.
According to wikipedia, Maimun Palace or Maimoon Palace (Indonesian: Istana Maimun), is a well-known landmark at Medan, the capital city of North Sumatra. It was built by Sultan of Deli, Sultan Makmun Al Rasyid Perkasa Alamsyah in 1888, the palace covers 2,772 m2 and has 30 rooms. The Palace has become a tourist destination not solely because of age but also because of the unique interior design of the palace, mixing elements of Malayan cultural heritage, Islam, Spanish, Indian, and Italian style.

People usually have this with Roti Jala (Net Roti).


Ingredients:
500 g beef brisket (can be substituted for chicken), cubed as desired
250 g potatoes, cubed as desired
500 ml coconut milk
6 shallots, finely sliced
3 cloves garlic, finely sliced
4 cloves
4 cardamom
3 star anises
5 curry leaves
1 cm length ginger
salt as desired
oil for stir frying
Grind into a paste:
4 shallots
2 cloves garlic
6 dried red chillies
1 tbsp coriander seed
1 1/2 tsp cumin
ginger as desired
1/2 cm length dried turmeric ( I substituted for 1/8 tsp turmeric powder)
Roti Jala
500 g all purpose flour
3 eggs
500 ml water
salt as desired
1 drop yellow food color (you can omit this)
Directions:
1. Stir fry slices of garlics and shallots, cloves, cardamom, star anise, curry leaves, and ginger until fragrant.
2. Add spices paste, stir evenly.
3. Add brisket and coconut milk, cook at low heat until tendered.
4. Add potatoes and cook until done. Remove from heat.
5. Serve with roti jala.
Roti Jala
1. Combine all ingredients to make roti jala. Stir evenly until mixture thicken and sift.
2. Pour the dough mixture into a plastic bag, tie up and make a small hole for drizzling the mixture on a pan.
3. Use a non stick crepe pan, pour the mixture over and make a round net shaped.
4. Cook until dry, set aside and fold into 4 parts.
5. Do method # 3 and # 4 until all the mixture done. ,